Drainage
Our KOMO-approved drainage products guarantee reliable quality. The ribbed construction makes the pipes extremely rigid and strong. The perforations in the grooves jointly form the porous surface and provide a significant, long-term drainage capacity.

Roads and embankments
Benefits of proper drainage along roads and embankments - Fast rainwater discharge - Increased safety - Reduced road surface damage due to freezing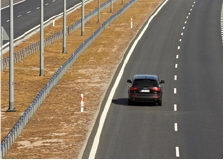 Agriculture
Benefits of good drainage in agriculture - Improved ratio between water and oxygen - Improved soil structure - Improved growth, leading to a higher yield - Improved options for tilling the soil in the spring and autumn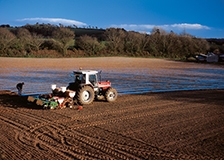 Sports fields
Benefits of good drainage on sports and recreation grounds - No risk of the grounds being destroyed during to constant wear - Minimal maintenance - Longer service life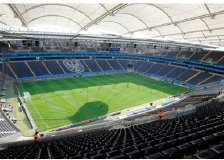 What's next?
In addition to regular drainage systems, Wavin also offers Infiltration Transport and Drainage Transport sewers. Our systems guarantee effective and responsible discharge of excess water, enabling you to actively contribute to sustainable water management.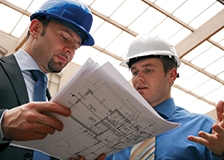 The benefits
A drainage system offers major benefits, whether used in agriculture, for sports and recreation grounds or along roads and embankments.