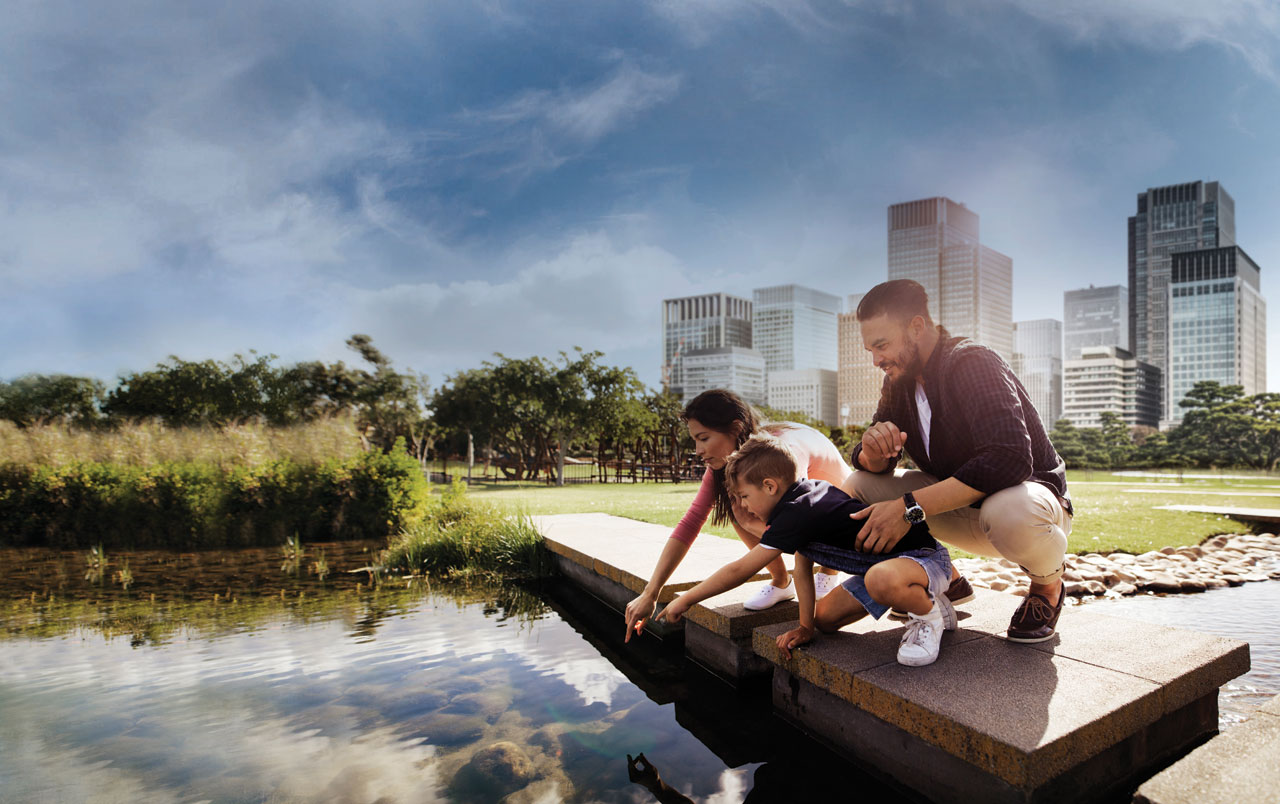 Wavin SEA+
Wavin SEA+ is the leading pipe manufacturing company committed to creating climate resilient cities through its range of high-quality plastic pipes and fittings for water and gas applications, including hot and cold water supply.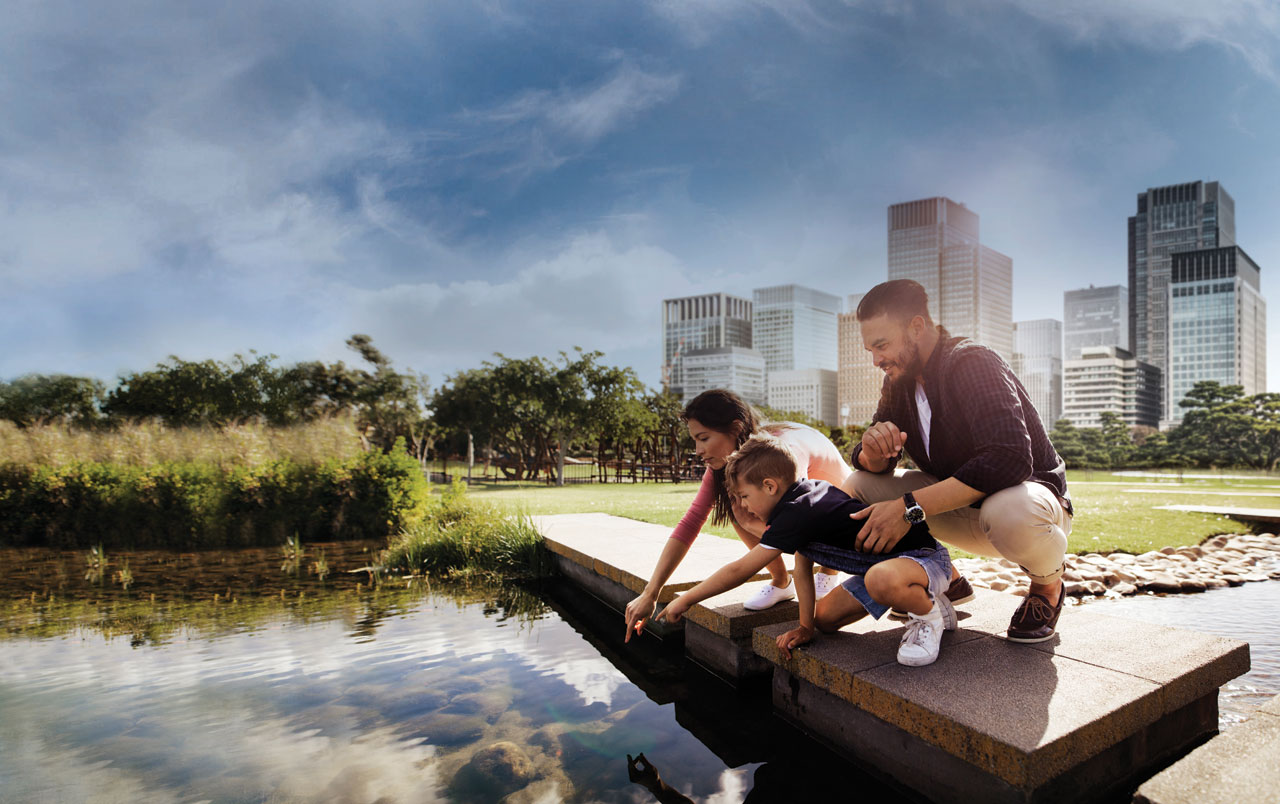 WAVIN VIRTUAL SHOWROOM
Wavin proudly presents its Virtual Showroom, a cutting-edge online platform that showcases our innovative products and solutions in a dynamic virtual environment. The Virtual Showroom offers an immersive experience for customers, partners, and stakeholders to explore our products, gain insights, and understand their applications.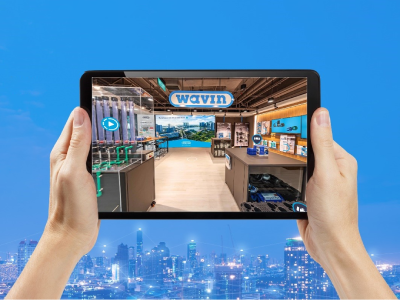 Latest News & Events
On this page you can find the latest news and events from Wavin.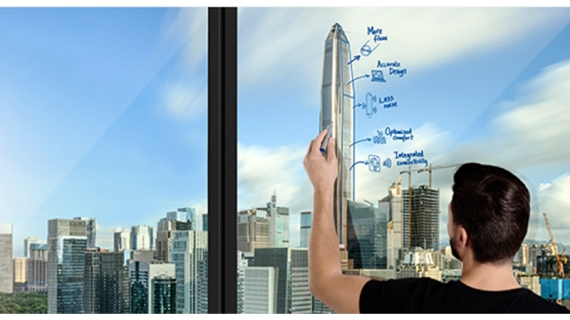 Case Studies
On this page you can find the case studies from Wavin.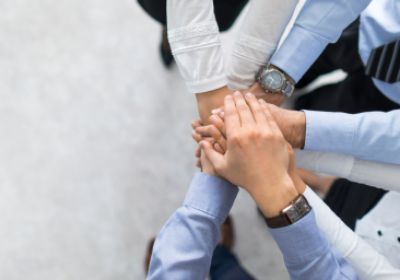 Downloads
Download Center for Wavin's Brochure & BIM Revit Package.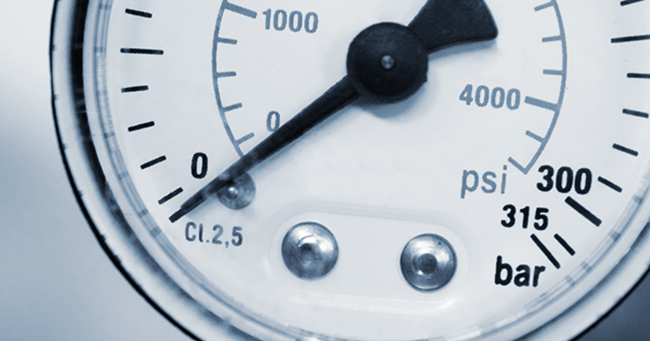 Sustainability
Through its highly innovative range of products, Wavin is geared to face environmental challenges and meet sustainability goals by assuming a leadership role in the industry.